Dear Residents,
Every summer, Crescent Village searches for the most beautiful gardens competition and generous prizes are awarded. This year our Board of Directors had the pleasure of judging the gardens and the prizes were awarded to:
1st Prize – Unit #169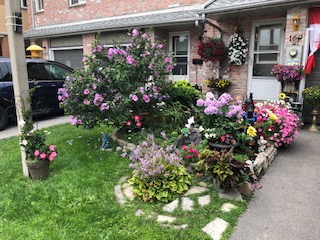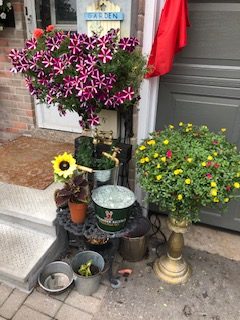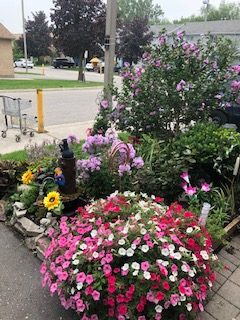 2nd Prize – Unit #3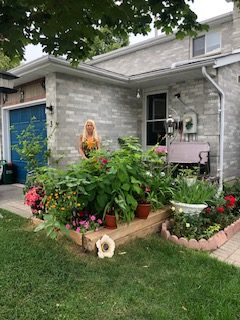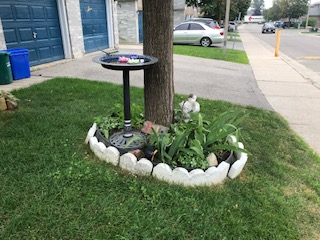 3rd Prize – Unit #183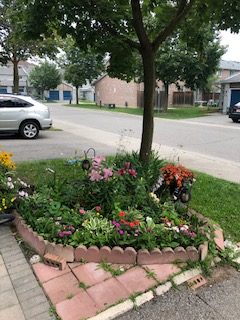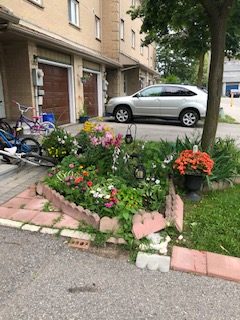 Congratulations to all our esteemed winners. Please feel free to pass by and admire all the beautiful works of art created by our dedicated and passionate resident gardeners.