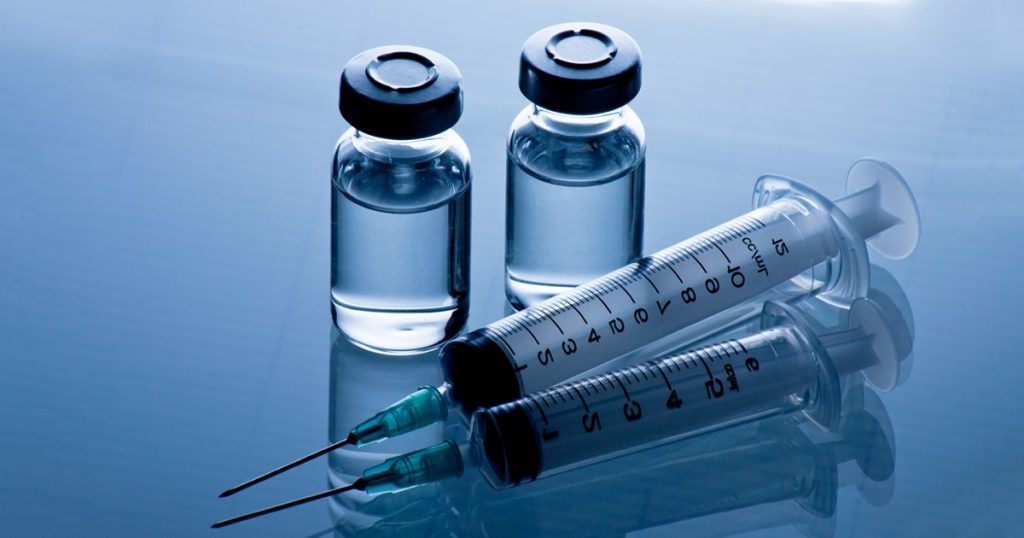 Dear Resident,
Crescent Village in collaboration with York Region Public Health is offering a COVID-19 vaccine clinic on February 10th, 2023 from 10am to 4pm.
The clinic will offer the COVID-19 Bivalent Vaccine to any eligible individual who has not received it yet.
Please note, individuals must wait a minimum of 3 months (90 days) from the date of their last booster dose to receive the bivalent vaccine. The bivalent vaccine will only be provided to individuals who have completed a primary series with at least two doses of COVID vaccine. Lastly, for the optimal response to the vaccine, it is mandatory to wait 90 days following a COVID-19 infection (90 days after symptom onset or a positive test if asymptomatic) to receive a booster dose.
Date: February 10th, 2023
Time: 10:00am—4:00pm
Venue: CVHC Community Centre Board Room
Vaccine administered by York Region Public Health Dept.
Prior registration required.
Please call the Management Office at 905-770-3578 or email: [email protected] to register by February 8th, 2023 Please bring your health card.